WAZALÉ RESTAURANT
Aité Eco Resort offers you the unique experience of having total relaxation and enjoyment amidst the exuberant natural settings of the Guajira, all in a very private environment with comfort and the cosiness of a home.
Wazalé offers a spectrum of exciting flavors from sustainably sourced local ingredients specifically selected to provide a unique culinary experience. Wazalé offers an impecable blend of local flavors and Peruvian cuisine. A menu that includes local and international dishes, ideal for anyone who comes to enjoy good food and the song of the toucan bird.
BREAKFAST: 7:30AM – 9:30PM
LUNCH & DINNER: 12:00PM- 9:00PM
Siki Bar, is located right along the beach pool, only a few steps from the sea, with dancing palm trees on the sand. Siki bar, offers a mix of colors and flavors in the form of delicious cocktails and liquors that enhances the experience of being on the wonderful beach of Aité.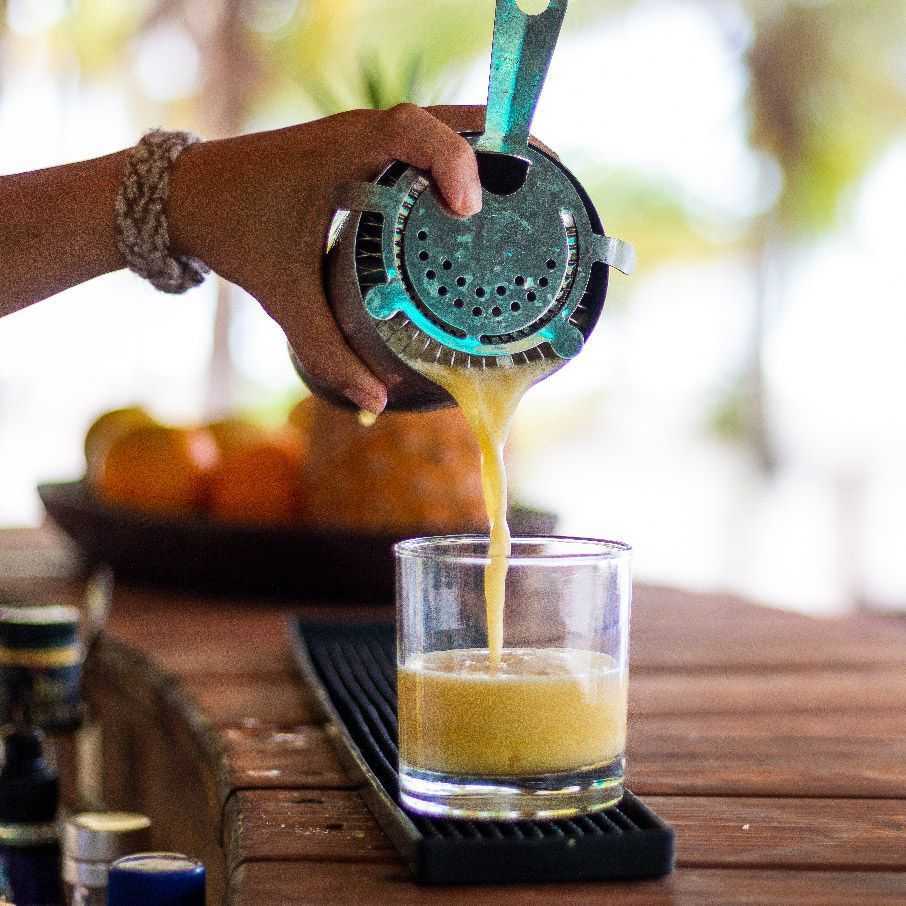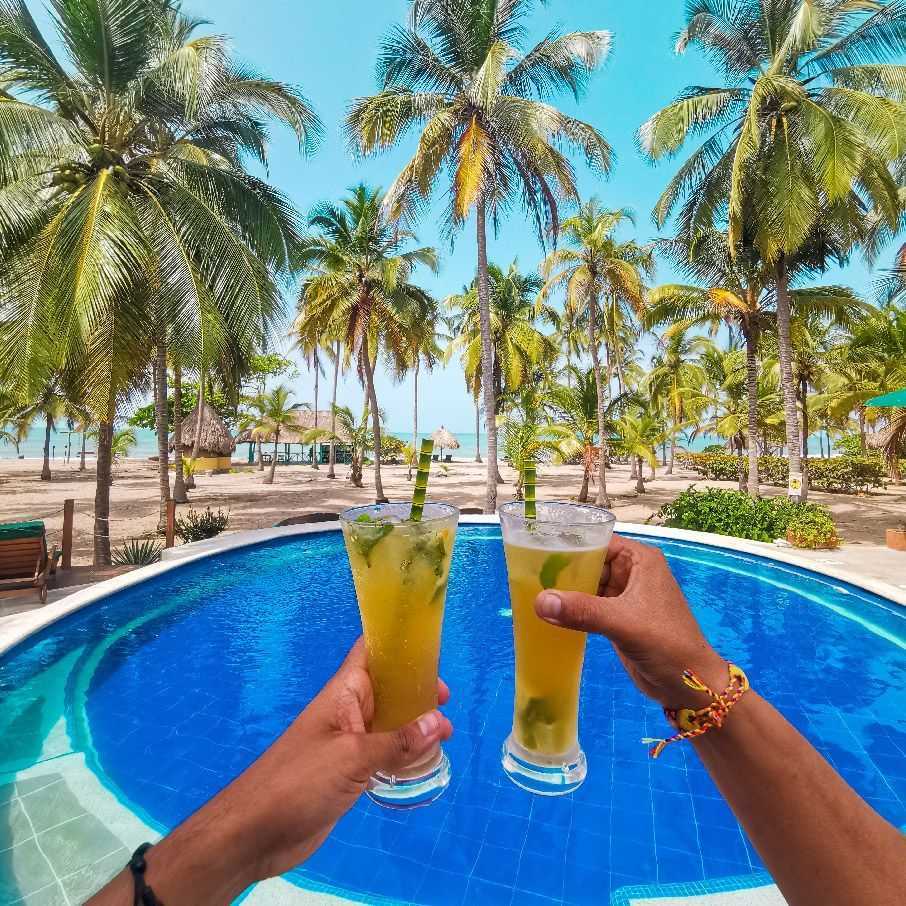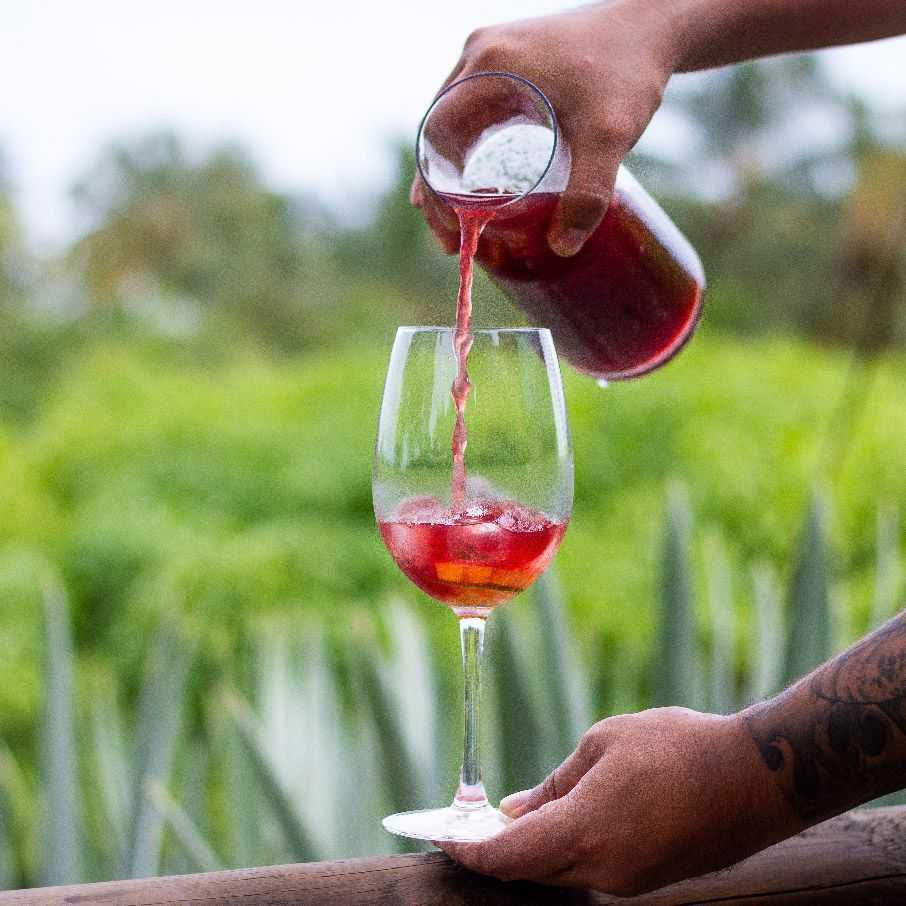 Aité is synonymous with relaxation, so the experience is not complete without a soothing massage by the Caribbean Sea. Let the magical hands of Aité's masseuses and the lullaby of the waves rejuvenate and refresh you.