WAZALÉ RESTAURANT
Aité Eco Resort offers you the unique experience of having total relaxation and enjoyment amidst the exuberant natural settings of the Guajira, all in a very private environment with comfort and the cosiness of a home.
Wazalé offers a spectrum of exciting flavors from sustainably sourced local ingredients specifically selected to provide a unique culinary experience. Wazalé offers an impeccable blend of local flavors and Peruvian cuisine. A menu that includes local and international dishes, ideal for anyone who comes to enjoy good food and the song of the toucan bird.
BREAKFAST: 7:30AM – 9:30AM
LUNCH & DINNER: 12:00PM- 9:00PM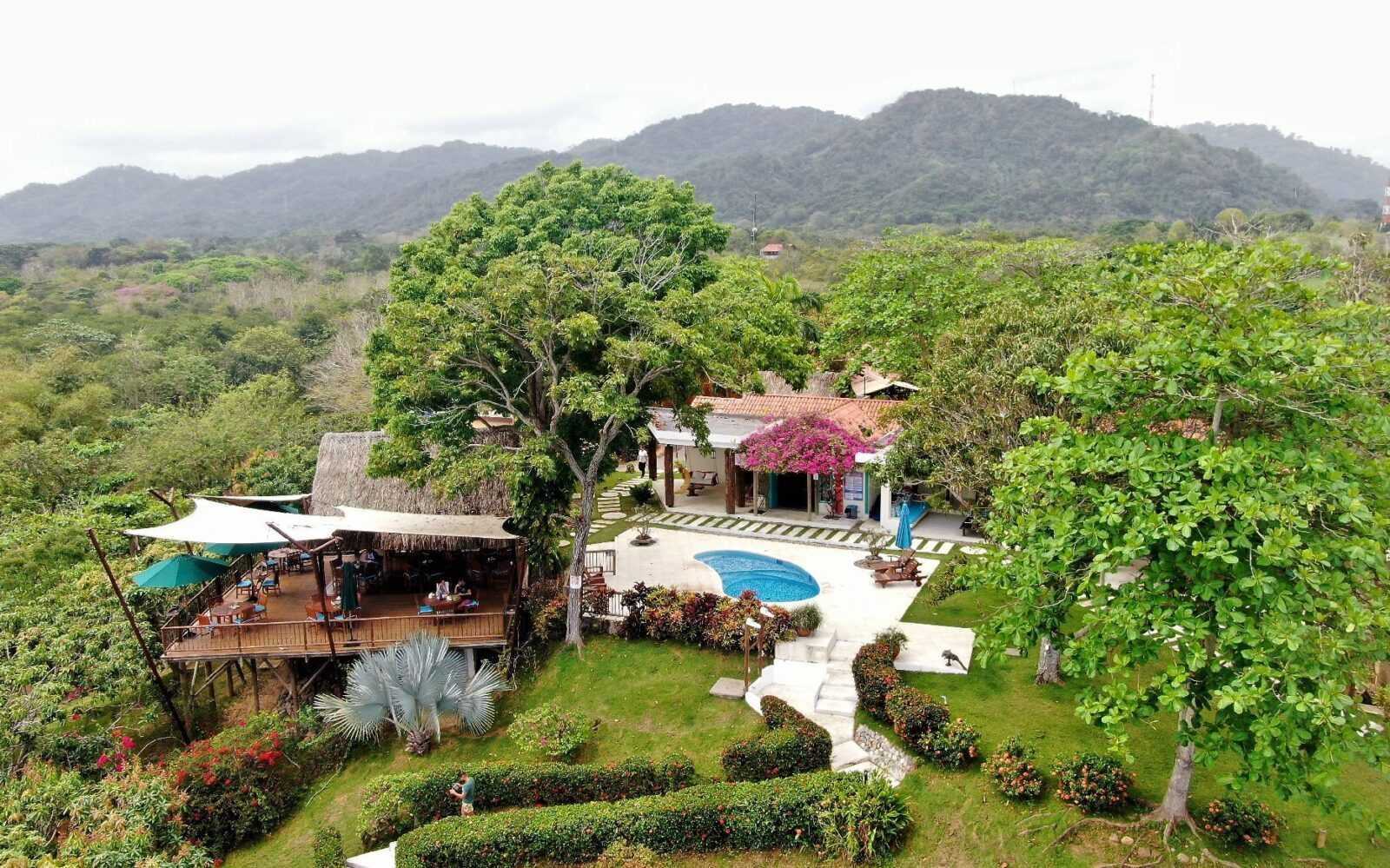 Siki Bar, is located right along the beach pool, only a few steps from the sea, with dancing palm trees on the sand. Siki bar, offers a mix of colors and flavors in the form of delicious cocktails and liquors that enhances the experience of being on the wonderful beach of Aité.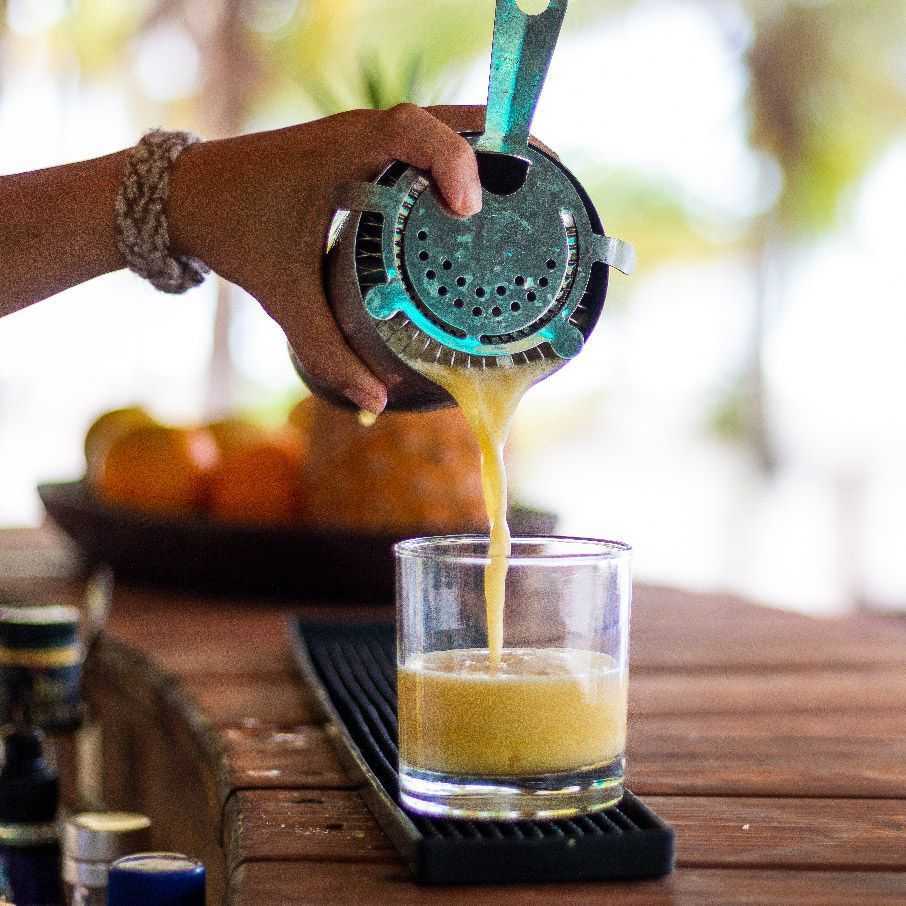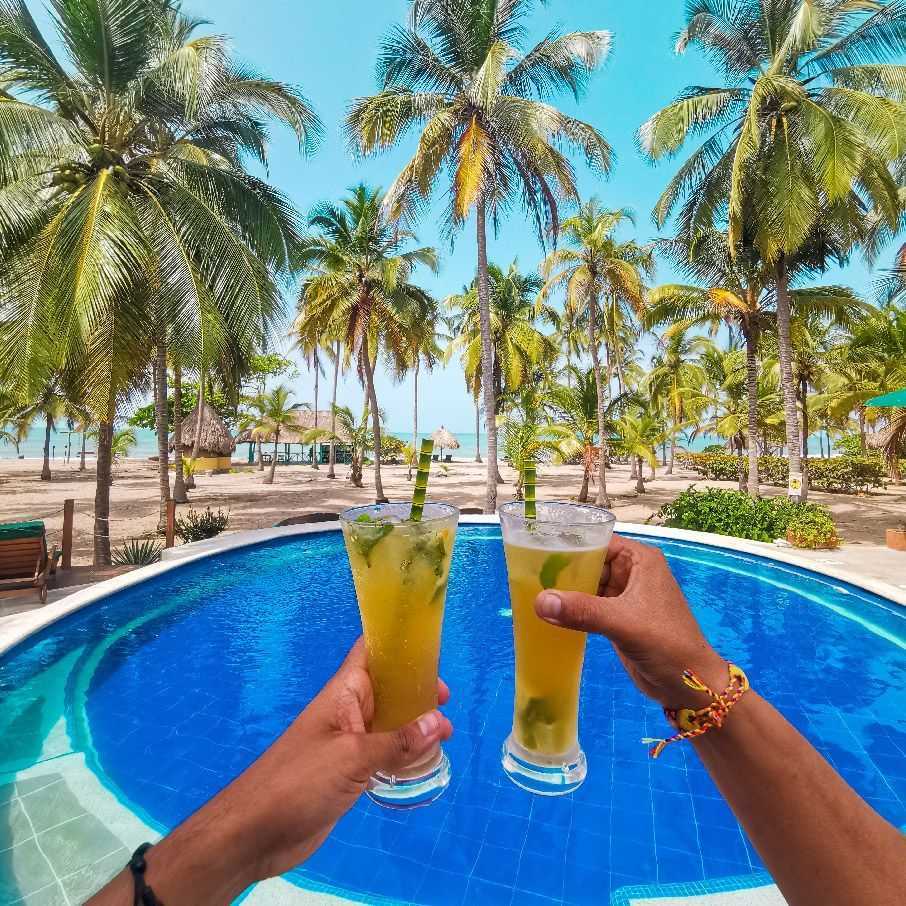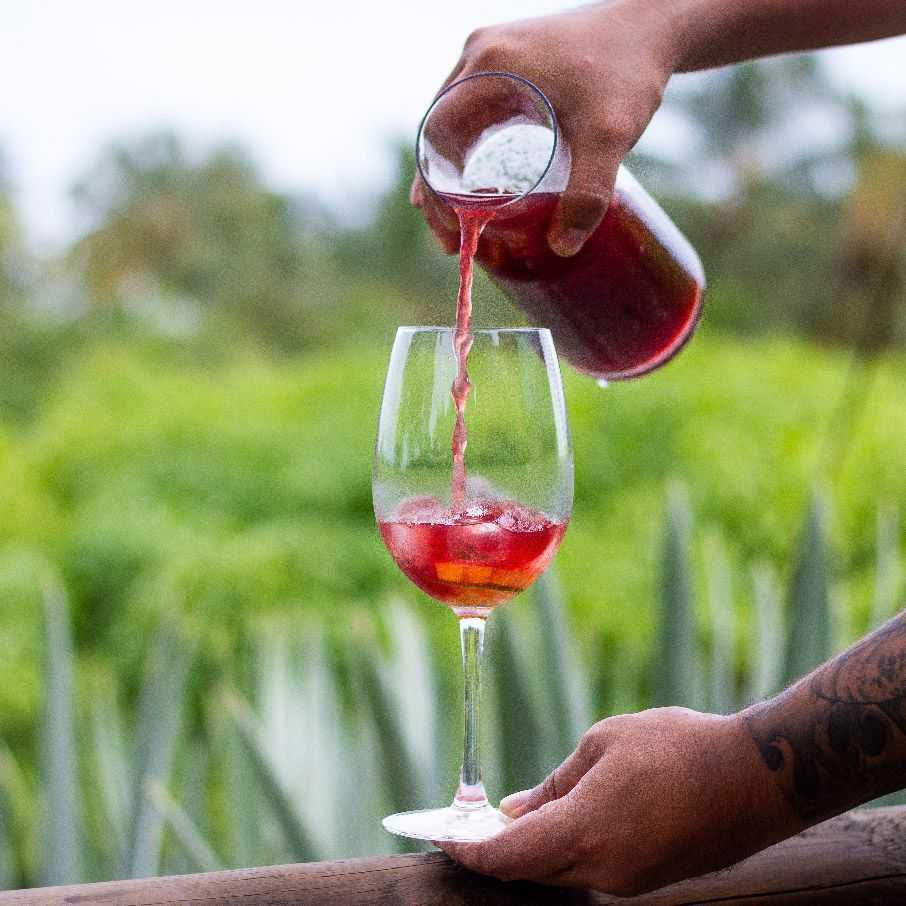 Aité is synonymous with relaxation, so the experience is not complete without a soothing massage by the Caribbean Sea. Let the magical hands of Aité's masseuses and the lullaby of the waves rejuvenate and refresh you.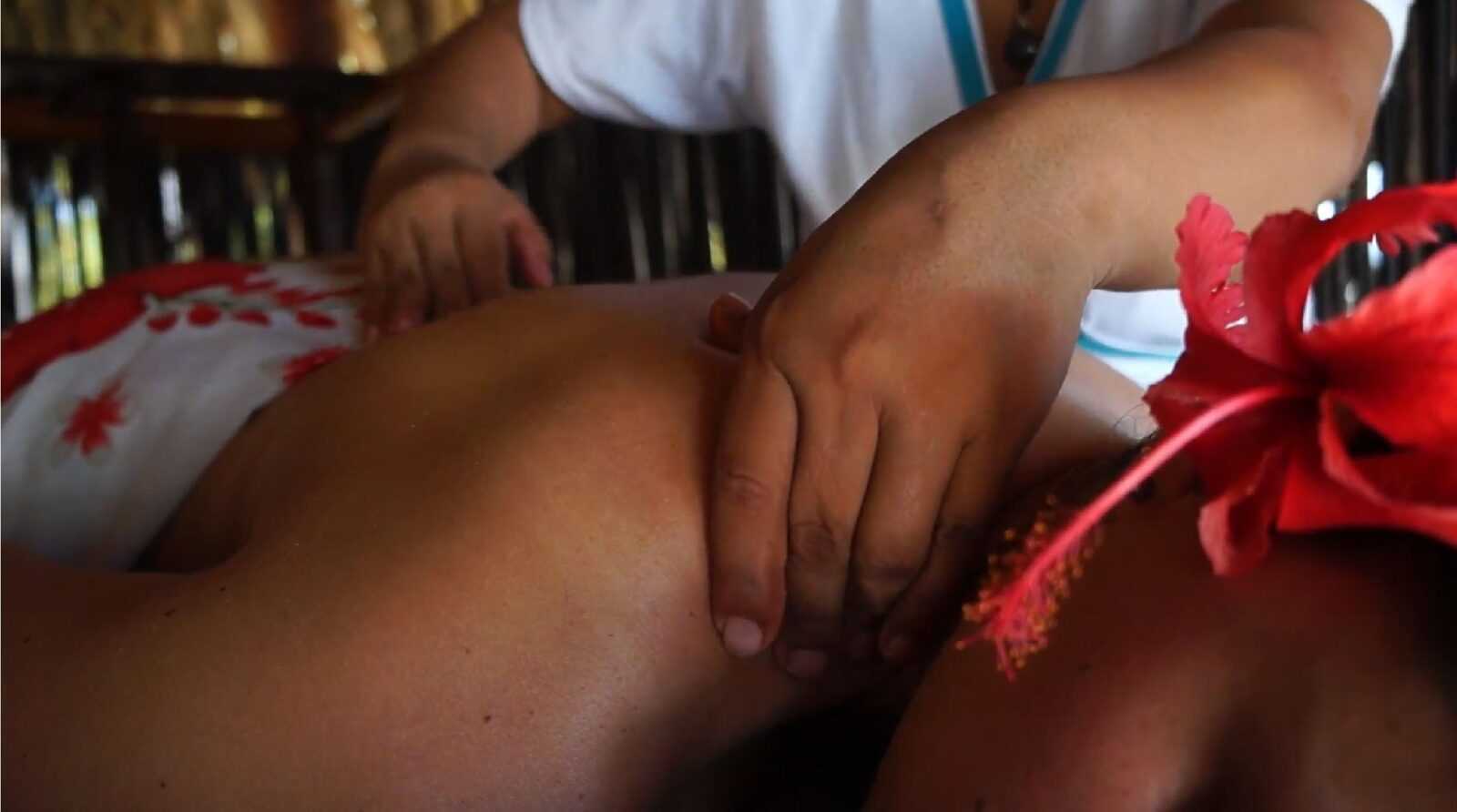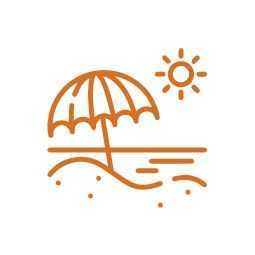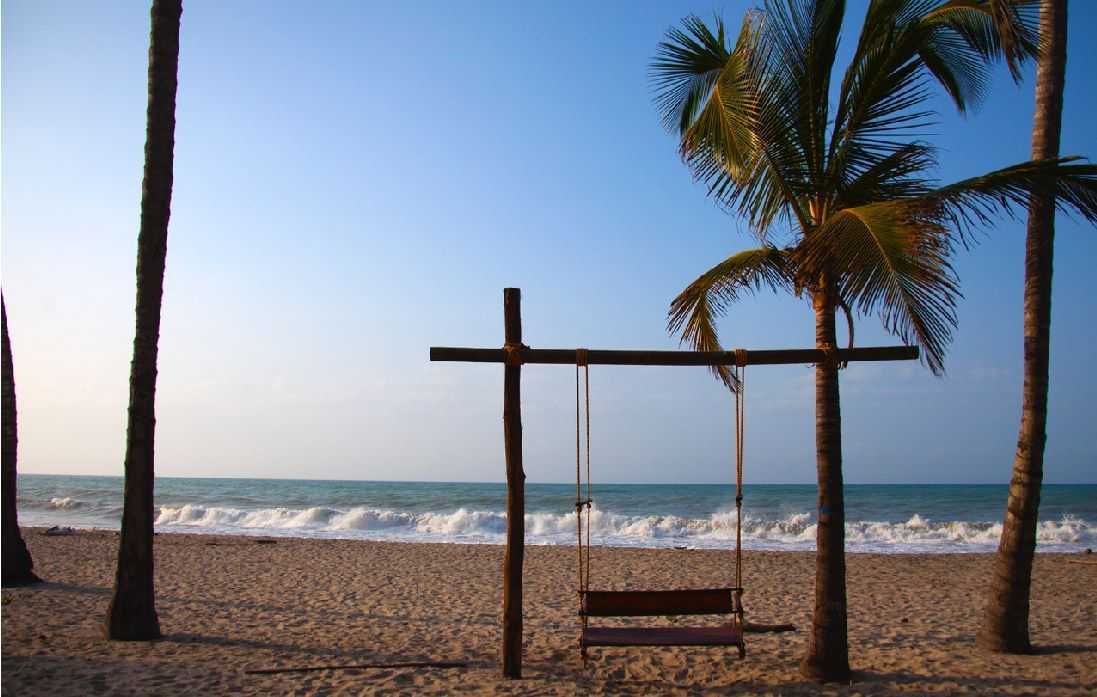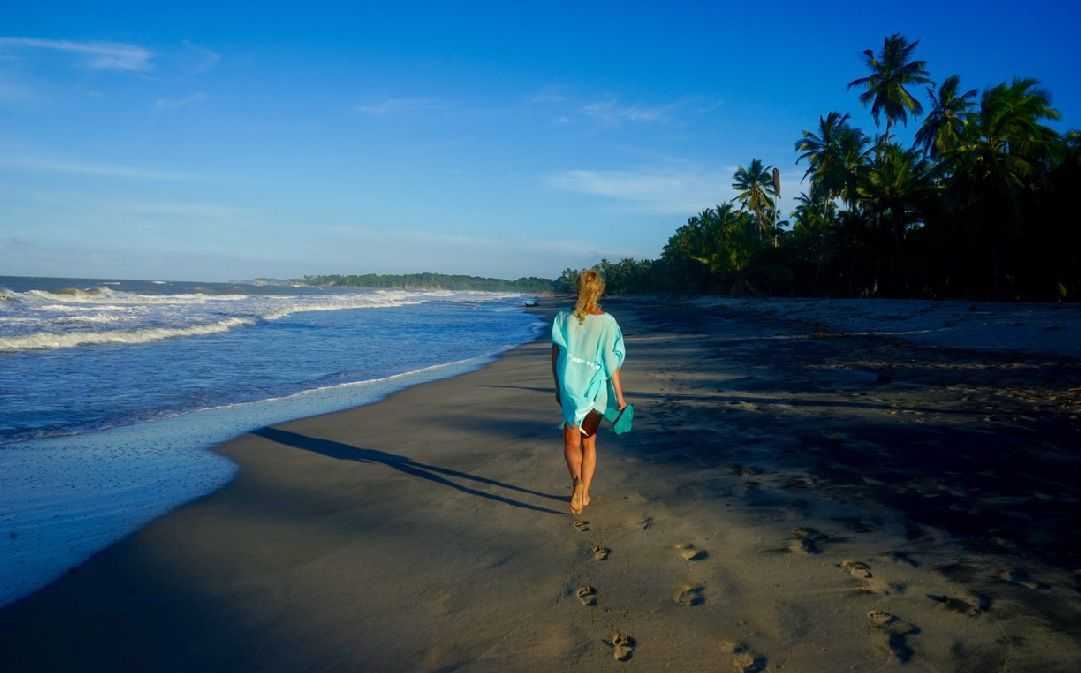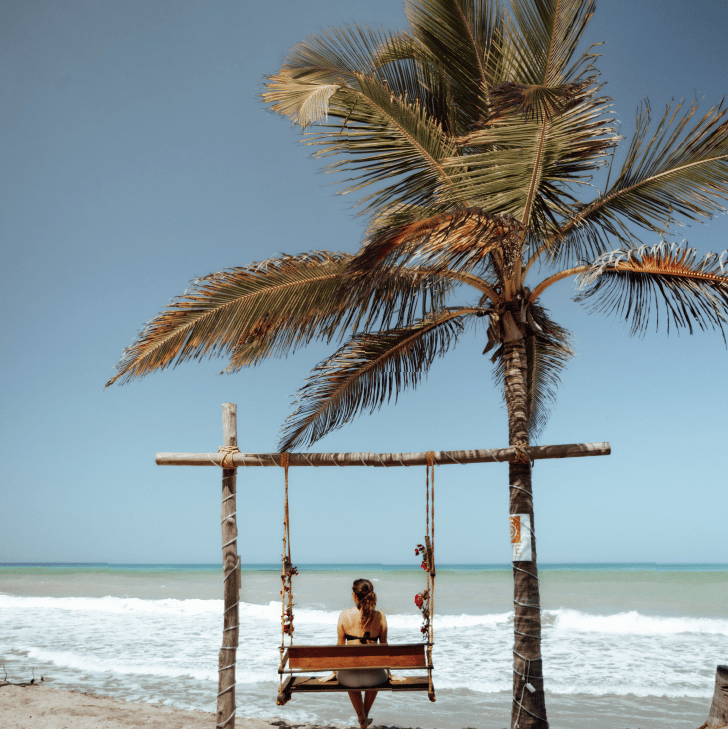 Aité provides paid transportation service from the airports and the cities of Santa Marta, Riohacha, Barranquilla and other surrounding places to the hotel.

This service must be scheduled in advance and has a charge.

For rates and reservations please contact us in advance .
Tour guajira
Explore the beach or mountain trails that the unique ecosystem of Aité has for you. Trails for all tastes make trekking and hiking lovers never want to leave Aité. Enjoy our private trails at our own conservation ranch La Mello
HORSEBACK RIDE
If you are a lover of horses and nature, do not miss our rides. Aité has 3 wonderful experiences for you on the back of our sweet and friendly Creole equines. Surely you will not want to miss this experience.
HIKING
Get lost on the beach or mountain trails that the Aité ecosystem has for you. Trails for all tastes mean that lovers of trekking and walks never want to leave Aité.
Yoga
Just being in Aité is meditative, adding a yoga class can allow you to reach the deepest recesses of your mind and merge your body and spirit into one.

COCTEL (SHAKER) CLASSES
Like our cocktails? Then you shouldn't miss this opportunity to take cocktail classes taught by our chef and our bartenders; an enchanting mix of colors and flavors. Nothing better than knowing how to prepare a cocktail for when we invite friends to our house.
TUBING DOWN THE RIVER
PNEUMATIC DESCENT
Aité is located in a region which is a natural paradise, and we offer nature activities for all tastes. Be a child once again and glide down the peaceful waters of the Don Diego river on a tyre tube, rejuvenate yoursef with a shower under one of the numerous waterfalls or wash away all your worries by dipping into one of the many sacred wells and lakes located a few kilometers from Aité.
ANCESTRAL CONEXIÓN
Palomino, located between the mountains and the sea, has a very important cultural baggage. The Kogui, Arhuacos, Wiwas and Kankuamos inhabit the Sierra mountains and the Wayuu the desert dunes. Take advantage of the unique privilege of interacting with these tribes that are full of ancient knowledge.

Life is a celebration, at Aité we take great pride in making your special occasions unforgettable. Please let us know if you want to celebrate your birthday, anniversary, engagement, marriage or any occasion that deserves a special celebration. We can organize all types of events, from romantic dinners on the beach, to spectacular weddings by the Caribbean Sea.