The main focus of the Aité team is that our guests feel that we work to build with their visit a fantastic experience, a lasting memory and the desire to return and refer to their families and friends. When this premise is fulfilled, we feel enormously satisfied.
We look for that every person who works in the Hotel understands the importance to exceed the expectation of our host.
Your recognition in so many positive comments are the energy that moves us to move forward, trying to improve every day.
AITE ECO HOTEL
Environmentally responsible hotel
We understand the importance of our actions to minimize our impact on the environment and in our community.
These communities are: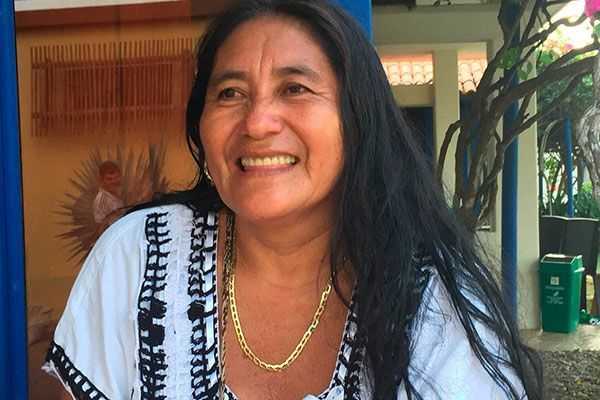 WUAYUS
The wayú (autónimo Wayuu [ 'wajuː]), Wayuu or peasants (the peasant Arawak,' Lord, powerful man 'are natives of the Guajira peninsula, on the Caribbean Sea, inhabiting territories of Colombia and Venezuela, regardless of borders between these two South American countries.
KOGIES
The Kogi or kággabba are a Native American people of Colombia, inhabiting the northern slopes of the Sierra Nevada de Santa Marta in the valleys of the rivers Don Diego, Palomino, San Miguel and width. They are about ten thousand people who speak their own language. They are organized by villages, in which the authority is the Mamo, central figure of the Kogi culture, which embodies the sacred law.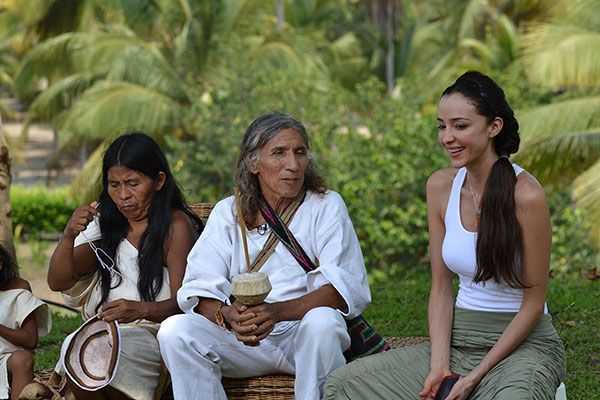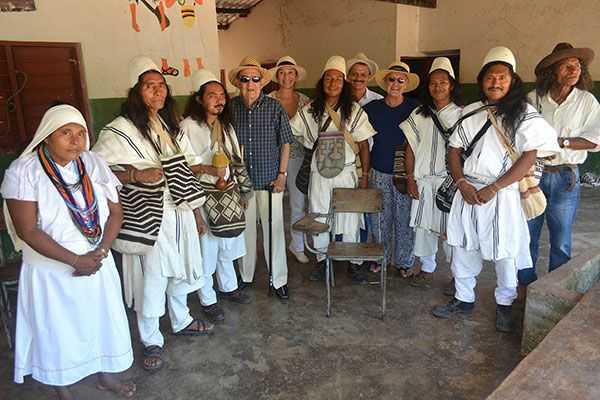 ARHUACOS
Arhuacos ika or iku- -called also inhabit the southern slope of the Sierra Nevada de Santa Marta (Colombia).
The term applies to arhuácicas languages of the Chibchan languages formed by the Arhuaco, the Cogui and damana, spoken today, as well as other extinct languages of northern Colombia.
Water is a limited natural resource and must be used very consciously. We reuse the water in our hotel for irrigation, preventing water wasting. We built our own water treatment plant so we can reuse the water from sinks and shower to irrigate our gardens.
We use solar energy to power outdoor lightening and to provide hot water. We are working to become 100% a solar energy powered hotel.
We have our own on-site herb and vegetable farm that goes directly to the kitchen.
We are dedicated to offer our guests a unique experience and serve organic food is one of our main concerns.
Our rooms are designed to let the fresh air flow inside. They are equipped with fans, as they're energy friendly. As part of our commitment to save resources in our planet, we only change sheets and towels every 3 days at least to be required by our guests.
Aite Eco Hotel is surrounded by a beautiful and rich green area, and we do our best to preserve as much as we can. We have 20 hectares (about 400 acres) preservation area, with natural trees. We also planted half of that area with native teak trees, purple oak and acacias. We share our hotel with lovely species such as squirrels, birds, iguanas, hollow monkeys and many others.
To keep the waste down, we offer dispensers in our accommodations, instead of individual amenities packages. Per our waste management policy, we take recycle bin to a recycle center in Santa Marta. And the organic waste is transformed into fertilizer for our gardens.
All our cleaning products are biodegradable and phosphate free.
Among the main advantages that can be found in ecotourism and that we can offer we are:
Discover natural and rural incredible value and beauty.

Living in full contact with nature away from the bustle and pollution.

It is ideal to relax and unwind.

Hiking, horseback riding …
Hotel Aite offers differents possibilities for the guests.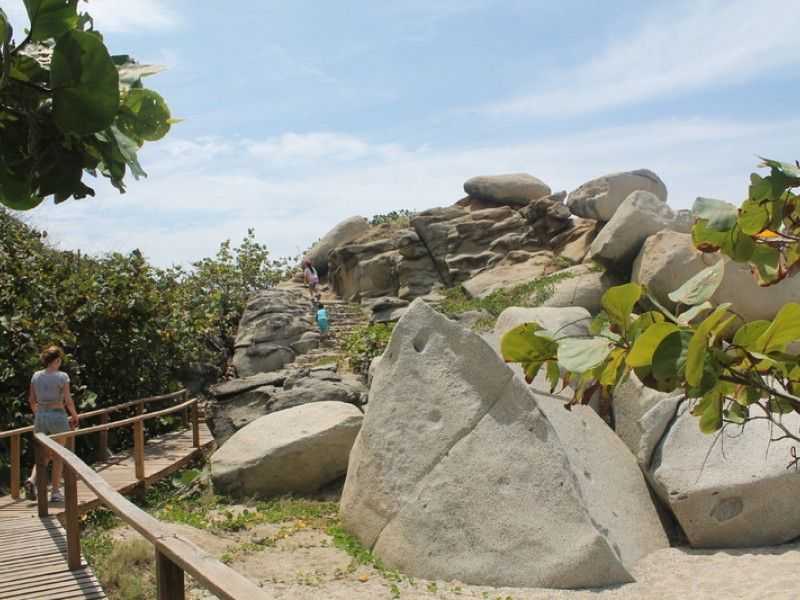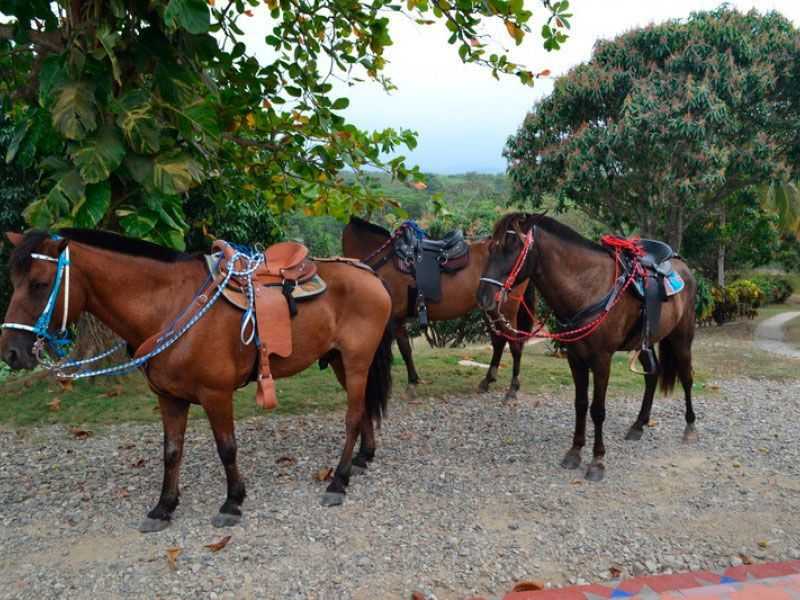 We are dedicated 100% to ecotourism. We are a Hotel in which to build a model on the following pillars:
To minimize the negative impacts on the environment and the community from the activity

Environmental respect awareness 

Provide positive experiences for both visitors and guests.

Make our host countries guest sensitive to our political, environmental and cultural reality.